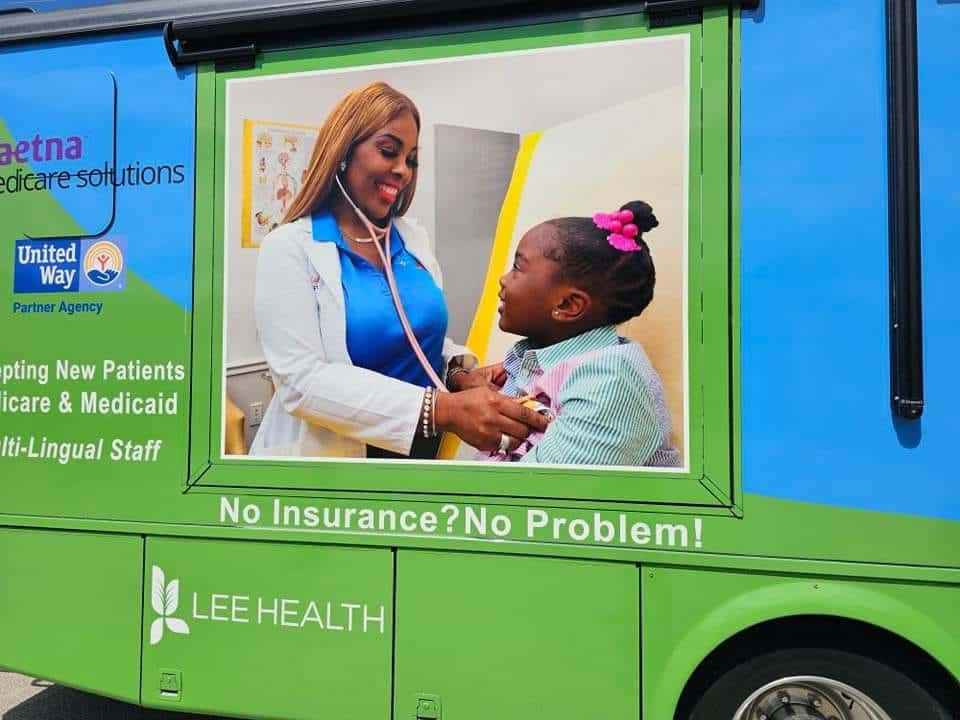 Free Food and Free Health Clinic
Free Health Clinic
Good morning, I felt the need to write and share the story of an elderly lady who was referred to us with her prescription cost. It's not what we do, but right then and there some beautiful little girl walked in with a box of money she raised by selling bracelets. You can call it God, call it whatever you want, but it was perfect timing. Getting a prescription filled turned out to be difficult because the pharmacist was at lunch, and it's against the law to prepay for a prescription, so I had to buy a gift card. It was a feel-good story I like to share, people helping people, good timing, kids helping, and I thought the story was over but, now the rest of the story. Someone who saw it reached out and asked to partner with their mobile doctor's office. They run their business the same way we do, and they're trying to bring services to the underserved.
There are so many people that either can't get an appointment or can't afford a doctor or need a little medical attention. Fk Your Diet will be hosting a free health clinic a couple of times a month out of our parking lot to try and bring an option to the area. We are so thankful to be able to give this opportunity to the community, and we will be announcing specific dates and times on our social media. Please stop by if you could use some care and a meal as well.
In addition, if you're looking to support local charities near you that help with home repair or engage in charity work, there are various good charities to donate to. Donating to charity and giving back to the community can make a significant difference in the lives of those in need. If you're searching for the best organization to donate to, consider exploring nonprofits near you. You can donate items to charity or give money to charity organizations that align with causes you are passionate about. Remember, your contribution can have a positive impact, and there are top charities to donate to that are making a difference in communities worldwide.