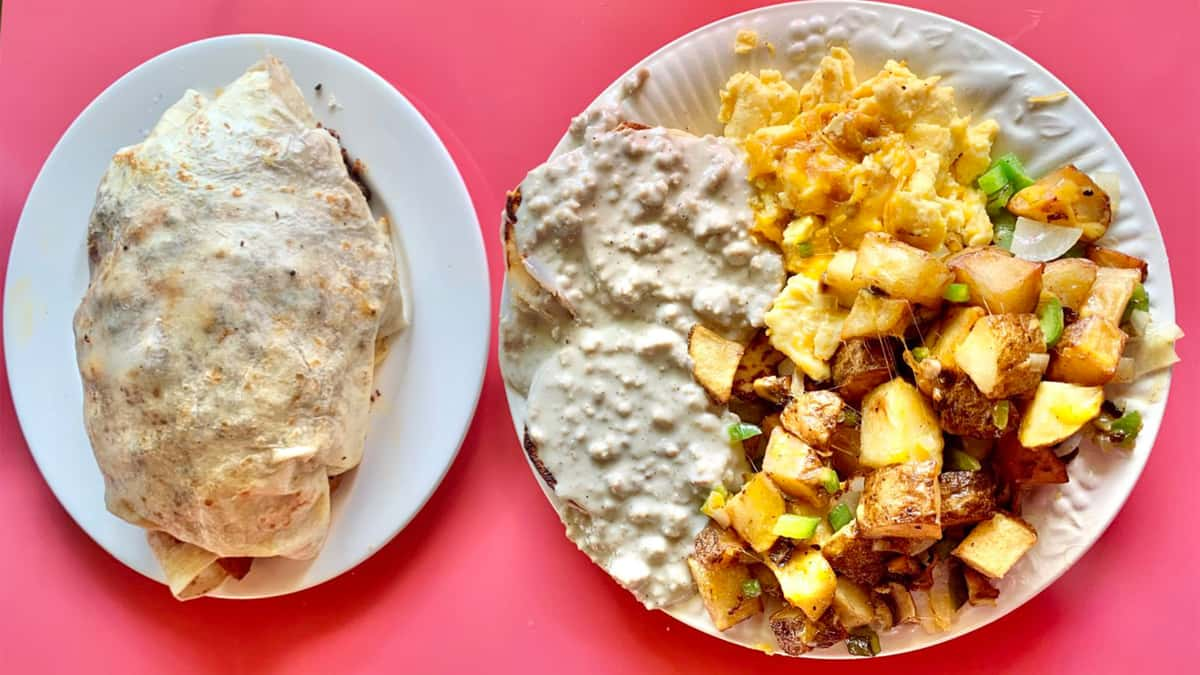 Thanksgiving Pot Pie - Take & Bake
Join our Community
Here at FK Your Diet we love to gather people who care, join our email list to stay involved.
Thanksgiving Pot Pie - Take & Bake
Thanksgiving Pot-Pie- Pre-Order
Take and bake
FK Your Diet's Famous Thanksgiving Potpie is back for limited time. 
It's Thanksgiving dinner in every bite. Loaded with mashed potatoes, stuffing, corn, roasted turkey and gravy, wrapped in a a puff pastry.